Why Office Virtual Assistants Are a Big Help
Every organization has a staff consisting of employees of the company. However, there is certain work that does not require a permanent worker; a kind of work that you only need done once or twice a month or a background work that is time consuming. Thence, delay in generating leads. Hiring someone to just pay for just sitting around is the last thing that any company would want to do. This is where office virtual assistants wave their wands and enter the market.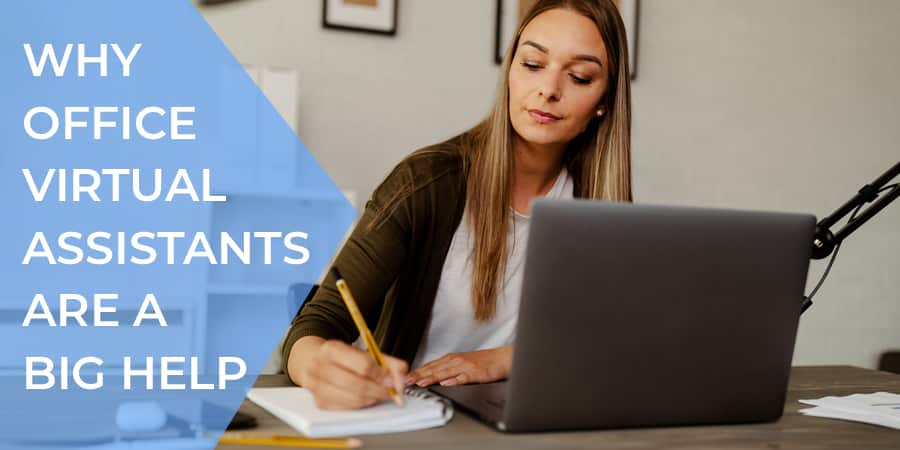 Office virtual assistants are there for you when you need assistance with something that your company does not specialize in. Virtual assistance services benefit employees more than they can think of as they only charge hourly. Thereby, business will only need to pay for the specific number of hours. Virtual assistants are well aware of their work; therefore, they do not need any training, and neither will they require office equipment as they will be already well equipped. Moreover, every business has to provide certain benefits for their employees like; medical, paid time off, travel allowances, retirement benefits and much more. For virtual assistants, none of these perks will be needed as they won't be working for you permanently, neither with long term commitments.
More customers, more sales!
Take Dominos as an example, the main focus of Dominos would be to; make more sales, attract more customers, come up with new flavors or add something more in their product line and grab as many customers as they can. Due to the internet traffic many people use websites to order and the best website attracts the customer the most. Dominos would need to hire a Web Media Designer, who is going to need monthly pay, periodical incentives, and equipment. As a result, it is going to cost them more.
Hence taking assistance from the Virtual Office Service will save them money and the employers will be able to focus on their sales. It not only saves money but also time. The time that they could otherwise utilize to work on their brand and make the best out of it.