Virtual Office Assistants can perform many routine administrative duties that occupy your time and keep you from generating additional revenue. Technology and globalization have combined to allow these services to all entrepreneurs allowing significant value addition. An offshore personal virtual assistant is a utility player who can assist with your specific needs ranging anywhere from traditional office support services, to highly specialized areas, including web design, web edits, blog installations, posting, and maintenance, accounting and bookkeeping, appointment setting, eBook preparation, and making travel arrangements. Some of the services include: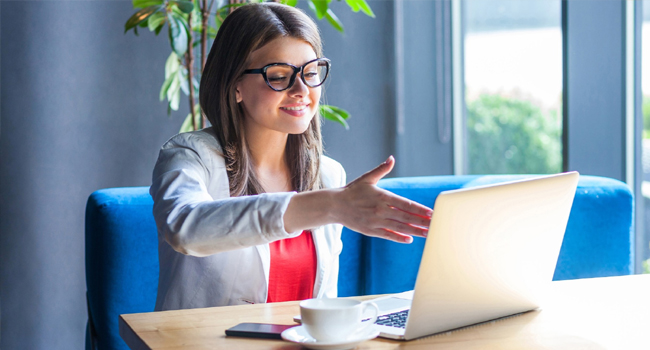 Following are some of the features available in our technical infrastructure to drive efficiency:
✔  Data Entry
✔  Transcription
✔  Appointment Handling
✔  Email Management
✔  Web & Research
✔  Calendar management
✔  Word Processing
✔  Database & Spreadsheet creation
Furthermore, Traditional administrative assistants are managed and directed by their employers. They are paid salaries and employment taxes deducted by the employer. Work is directed, managed and supervised by the employer which leads to additional costs incurred and valuable time and resources being utilized.
A virtual assistant outsourcing company is independently contracted by the business in need. The VA works from a call center, and communicates with his employer over the phone and via email. Virtual assistants help small businesses expand their business instead of dealing with administration duties. Outsourcing virtual assistants can be cost effective because you only pay the outsourcing company and are not liable for employment taxes, employee training and supervision.
PROFESSIONALS
PARTNERED WITH