Offshore Recruitment Services
Tribe is one of the leading offshore recruitment agencies providing staffing support to a number of high profile offshore projects.
If you are in an industry where margins are tight and response time needs to be fast, then Tribe offers you cost-effective offshore recruitment services/solutions. Our team helps you in developing an efficient and scalable recruiting process, keeping your nature of business in consideration. We also design utilized metrics to measure the success factor of the recruitment processes.
Offshore recruitment, also referred to as Business Process Outsourcing (BPO), is the process of having work done for your business using qualified staffing solutions from countries with lower labor costs. Commonly IT, sales, and administrative roles are carried out for businesses across the world from countries such as Pakistan, Dubai, U.S., and the Philippines.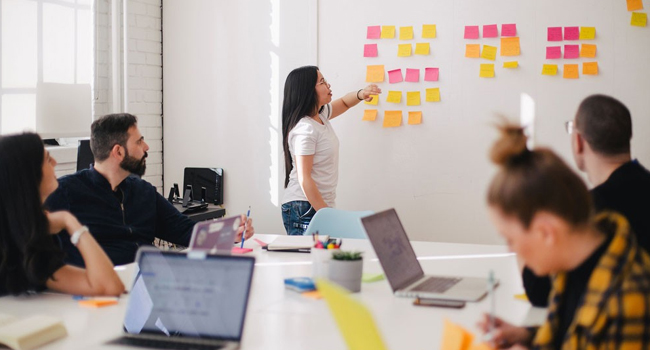 Some of the services offered by our offshore recruitment team are:
✔  We conduct a thorough research in both technological and non-technological areas in order to find the right candidate for you.
✔  We search the relevant candidates from offshore sites through all available sources.
✔  We approach the required candidates and increase the data pool through various mediums of modern communication.
✔  We conduct on-line interviews, negotiate salary and location preferences with potential candidates and finalize the employment terms and conditions with them.
✔  We coordinate with the relevant manager in your team to setup the final interviews.
PROFESSIONALS
PARTNERED WITH