Life At Tribe
Tribe Consulting is like a family where we value every employee as an important member of our family. Tribe Consulting is like a second home for our esteemed employees throughout the Globe. Once you become member of Tribe family, various benefits will be offered to you.
Our Culture
Tribe consulting is driven to make a difference and we strive to be the best in the world!
Tribe Consulting is known as a company that values and promotes responsible and ethical behaviors. We are transparent & honest in our business dealings, and we put up our best to support good causes for both the environment and economy of this country. We provide a professional, comfortable, and state of the art workplace where our employees are treated in a professional manner with respect.
Our mission is clear. We want to be a hub for growing people, create job opportunities in turn helping the economy of Pakistan. We are one of those very few companies where the choice of business and strategies are centered around helping people raise their standard of living!
We believe in the WOW factor for our customers and are a diverse company that employee's people from different fields and mind set to create a unique experience for our customers.
We are focused in providing a complete business solution to our clients!
Benefits
At Tribe Consulting we understand that work/life balance should be valued. After all, it is our motive to make life easier and better. That is why we offer flexible working shifts, remote working options, paid leaves and much more.
You will be valued for your work at Tribe Consulting. We offer a market-competitive salary package, so you will be able to spend your generous time with us doing more of the things you love. Salaries increments will be reflective of your contribution and impact on our business success. What is more, your package might include things like interest-free loans, Pick & drop service, health insurance, Provident fund & Standing guard security service etc.
Additional perks include:
✔ Uncapped commissions
✔ Performance bonus
✔ Monthly incentives based on your overall performance.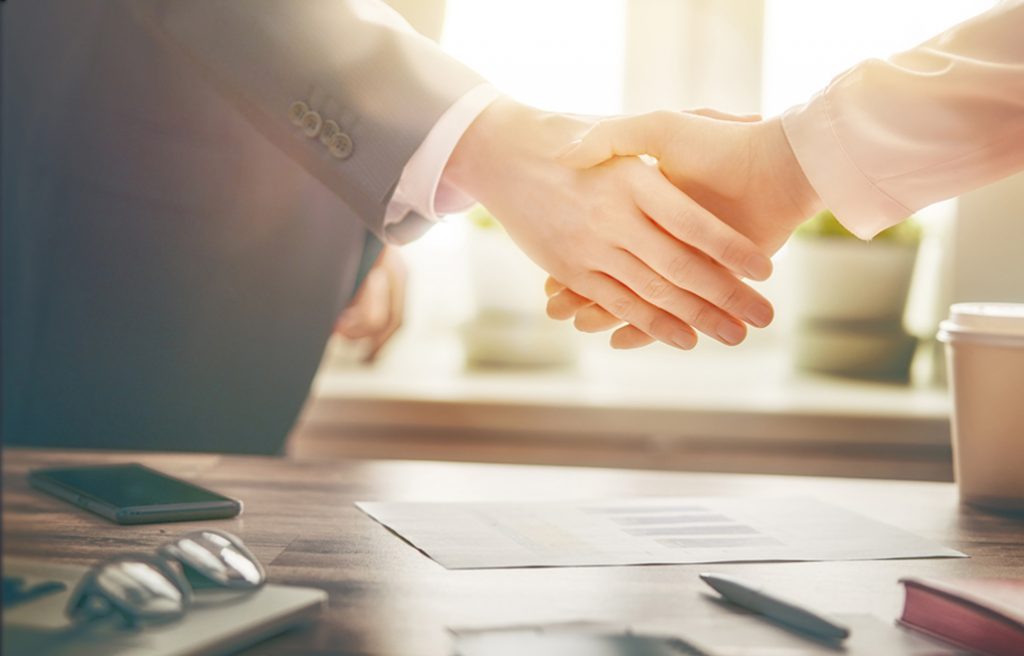 Equal Opportunity Employer
As a part of Tribe consulting, we aim to build a better world for all of us, inside and outside Tribe Consulting; a world free from bias and with equal representation for all. A world where everyone is equal. We believe that gender equality contributes to stronger healthier communities and thriving businesses.
Our focus is on four areas where we can make a difference:
✔ Creating a gender-equal environment inside Tribe Consulting so that everyone can contribute to their full potential. Also, provide equal unbiased opportunities to all communities & minorities based only on merit.
✔ Equal pay & growth opportunities for all genders.
✔ Help and support females to able to achieve their dreams by providing a safe and supportive environment.
✔ Implementing Anti Bullying policies through strict disciplinary actions.
Corporate Social Responsibility
At Tribe consulting we are committed to being a good corporate citizen. Our employees help us carry out this task through their daily behaviors and unwavering commitment to doing the right thing. We refuse to neglect our reputation of trust and integrity, and our actions prove that we do what we say. We are further guided by our Purpose, Values & Principles, which are the foundation of our unique culture: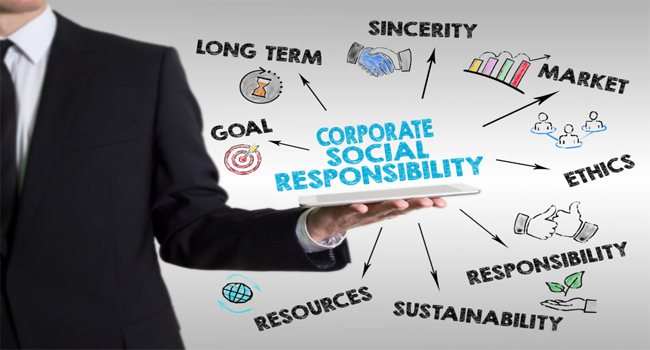 Values:
✔   Integrity: We believe that doing the right thing is the only thing.
✔   Leadership: We Lead in our area of responsibility, with a deep commitment and a clear vision of our goals.
✔   Ownership: We accept personal accountability to meet our business needs, and help others improve their effectiveness.
✔   Passion for Winning: We are determined to be the best at doing what matters most.
✔   Trust: We work together and keep confidence in each other's capabilities and intentions.
Principles:
✔   Universal respect drives every core belief
✔   The interests of the company and the individual are inseparable
✔   We are strategically focused in our work
✔   Innovation is the cornerstone of our success
✔   We seek to be the best
✔   We are externally focused on our customers and communities
✔   We are an employee's company.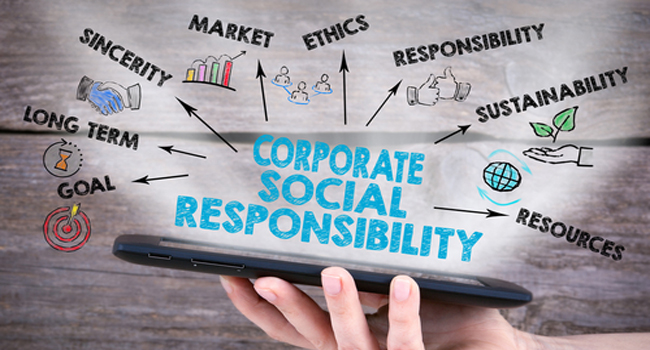 Community Impact
Tribe consulting is focused on making an impact from our employee community, to those in various cities and countries we touch. We provide the comforts of working from home in times of disaster. Find below our few of the community impact programs: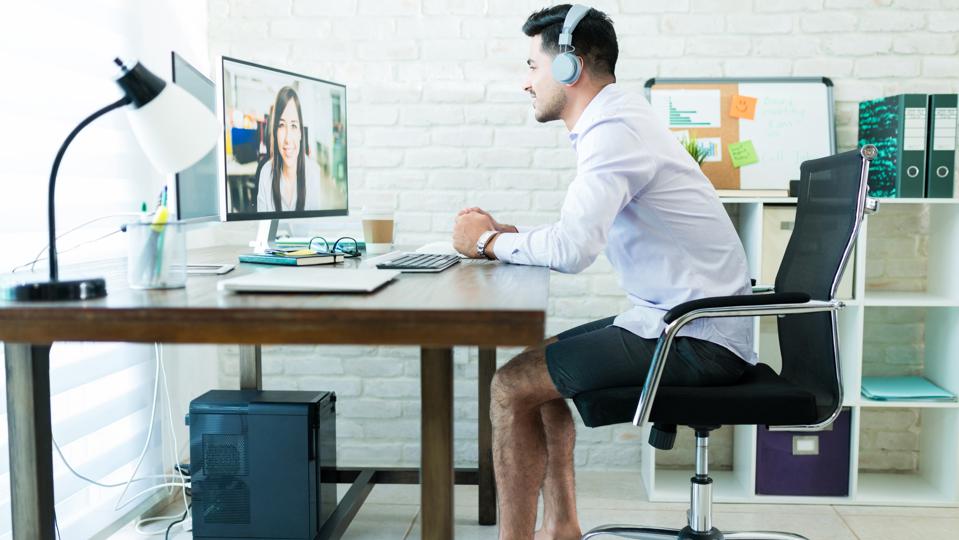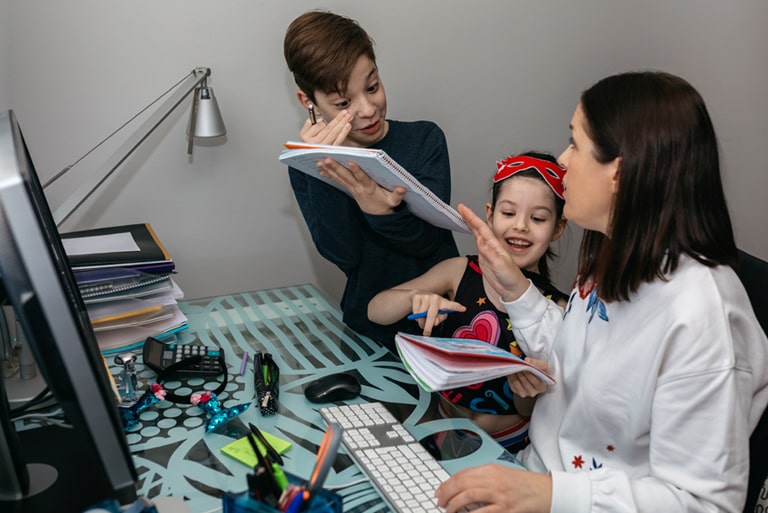 WORK FROM HOME OPPORTUNITY FOR DIFFERENTLY ABLED PEOPLE:
Tribe Consulting launched its Work from Home opportunity for the Differently Abled citizens of Pakistan. We provide equipment at their doorstep to enable them to work right from their homes. The health of our employees is far more important to us than our business.
PART-TIME JOB OPPORTUNITIES FOR REGULAR STUDENTS:
Tribe Consulting understands that it gets difficult for students to manage work and studies simultaneously. Therefore, we provide Part-Time Job Opportunities for such students who take regular classes in Universities. We understand the responsibility we have as a leading corporate Company to support our upcoming generation in order for them to complete their education. It is very difficult to afford higher education these days and this is where Tribe steps in to support and help ensure a bright future for our country.
PART-TIME & FULL-TIME JOB OPPORTUNITIES FOR SINGLE, MOTHERS & DIFFERENTLY ABLED PEOPLE:
Tribe Consulting is a big believer in offering equal opportunities to people and we take an extra step towards achieving this goal. We are always on the lookout to find people who have difficulty traveling due to domestic or health reasons. We provide jobs with equal pay across the board. This program includes availability of equipment and internet facilities along with online training and support. The individuals work in shifts that accommodates their schedule, in turn helping them be responsible citizens to the community.
All
Internship
Part Time Employee
Full Time Employee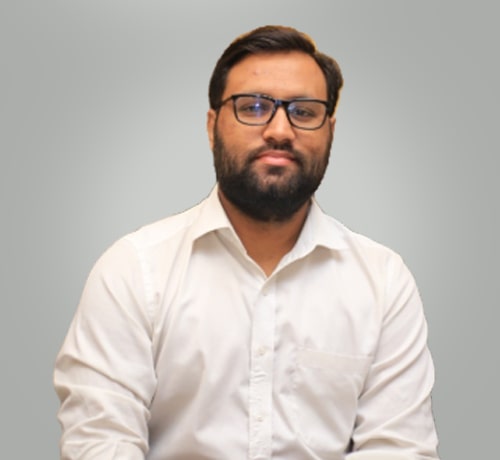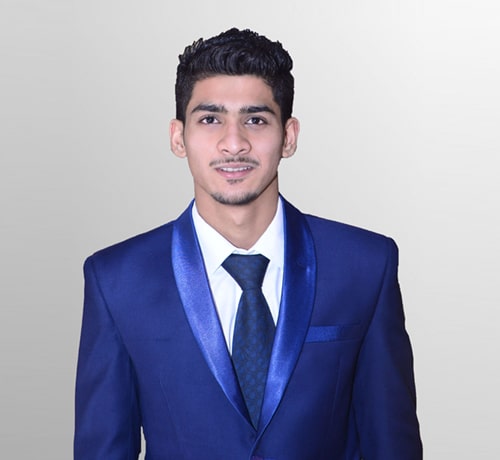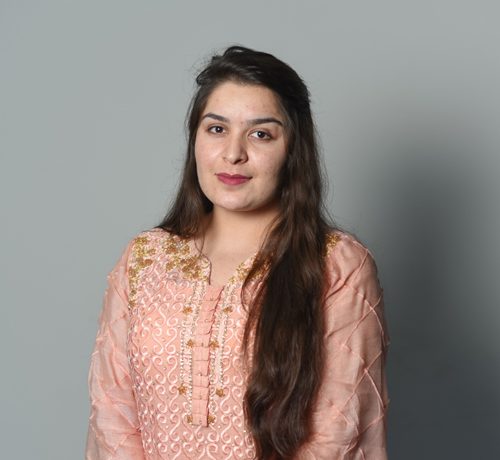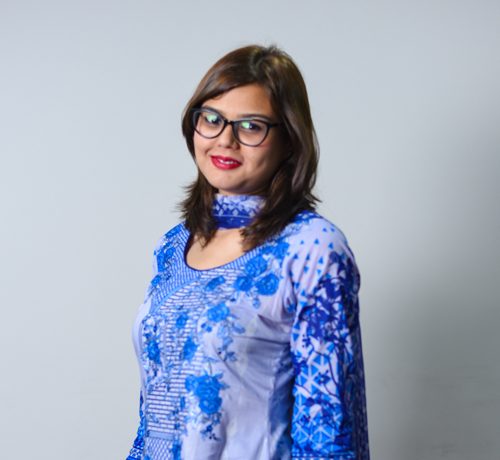 Sr. DESIGNER & DOCUMENT PROCESSOR
Turab Naqvi
My name is Turab Naqvi, working in Tribe Consulting since May 2018. I started as an intern but soon after the completion of my internship, Tribe's Management trusted me and hired me as a full-time employee.
I have gotten promoted thrice in my 2-year tenure and currently am working as a Senior Document Processor and Designer. I am also expanding my knowledge of CRM Integration. I feel very proud to be a part of Tribe Consulting. My career graph has gone upwards with the growth of the company.
Tribe provides opportunities to its employees to expand their skillset, and grow both personally & professionally. The Company promotes its employee based on their efforts. The extraordinary knowledge transfer across the different streams of the project has benefitted a lot of employees.
I am really grateful to work in a place that makes us grow to greater heights.
A Proud Tribian!
SOFTWARE DEVELOPER & SQA
Haris Isani
I joined Tribe as an intern when I was in my last year of BS Computer Science back in January 2019. After six months, I got hired as a Document Processor and was also doing QA for the client.
I was always passionate about programming and Tribe was the place where I began my career in it. I completed my last semester and final year project working full time at Tribe. The management was very considerate and accommodated my shift according to my classes. They also allowed me to take days off for my exams.
I got a promotion in the same year, and now I am working as a Software Developer.
I have always believed in expanding my skillset and becoming a better version of myself. My life motto is:
"Look in the mirror, that's your competition".
CUSTOMER SUPPORT
Faryal Khan
I joined the Tribe family in December 2016. Working as a full-time employee wasn't an option for me as I am a student of Biomedical Engineering, so I started off as a Part-Timer. Tribe had a special opportunity for students which made a huge difference for me and I found a work opportunity that suited me.
It has been a rewarding experience, as I was able to earn as well as continue my studies. The workplace has been inviting since the beginning.
As for the Management, they always find a way to get things done and done well!
–Faryal Khan
CLIENT SUCCESS COORDINATOR
Ujala Iqbal
I became part of Tribe Consulting back in 2016. I was hired as A.M Human Resource and got to work alongside very talented and professional individuals. The best part was how the management trusted my capabilities & provided an environment that was ripe with opportunities.
Soon after, I was offered something outside my comfort zone, which was managing a project and running a team. It was challenging but with the support of my seniors, I was able to learn and grow in the field of sales & marketing, client success, and team management.
When I had to move countries due to personal reasons, Tribe did not abandon or forget about me. They accommodated my request to work remotely and I have been working as an offshore employee in the capacity of Client Success Coordinator, for the past one and a half years.
I would recommend Tribe Consulting to anyone looking to start their career or making a job switch. Simply, it's the best Company to work with!