Welcome to Tribe Consulting
One of the largest service providers in the field of Business Process Outsourcing (BPO) and Business Process Management (BPM) in Pakistan.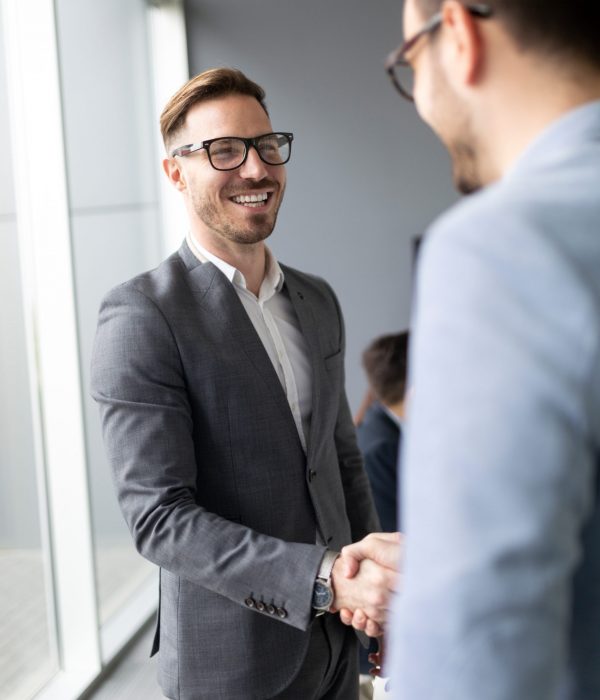 Since its inception in 2014, Tribe Consulting (Pvt) Limited has grown into one of the largest service providers in the field of Business Process Outsourcing (BPO) and Business Process Management (BPM) in Pakistan. Our exceptional customer satisfaction record, highly trained and effectively managed staff along with our state-of-the-art technical infrastructure and operational platforms has helped us transition into one of the fastest-growing providers for outsourced contact solutions, partnering globally with organizations in the retail, healthcare, telecommunications, and public sectors.
With deep vertical integration expertise and a unique understanding of client-centric industry needs, it is our aim at Tribe Consulting to achieve the optimal balance between customer satisfaction, cost reduction, and revenue growth, tailored specifically to the needs of our clients. But our primary focus lies in consistently achieving and surpassing all qualitative and quantitative benchmarks set by our clients by focusing on their core competence and by constantly learning and improving our operational efficiency. By leveraging our global delivery capabilities, because we help optimize our clients' business processes by providing them with customized business management solutions.
What sets us apart from the rest is our promise to provide an unparalleled customer experience – every time. So, A long-term client relationship is what we strive to achieve here at Tribe Consulting. Our staff works round the clock to care for your customers better to help you keep them longer!
Our Strategy
Here at Tribe Consulting we strongly believe that our reputation is our most valuable asset. To that end we have in place, very high standards that govern all aspects of our workplace and business relationships. We are committed to working as a company that focuses on treating others the way we would hope to be treated – by always doing the right thing.
We proudly provide our customers with weekly call reports, activity reports, and real time information to our clients. Furthermore, members of our management team are located in both the US and Pakistan, and are readily available to answer any of our customers' questions. At Tribe Consulting we make sure never to tie our core values with our performance index, so we never have to compromise on our values, even in the worst of situations.
What drives us is a relentless passion to achieve excellence across all aspects of our business. We provide competent, highly motivated, and properly managed teams with one of the lowest employee turnover ratio, anywhere in the industry. This enables us to provide you with the same level of quality and seamless operational efficiency that you and your clientele have grown accustomed to with Tribe Consulting. We are always looking for new and innovative ways to align our business model to better compliment your needs.