Inbound & Outbound
We understand that in today's highly competitive and consumer-centric market
We understand that in today's highly competitive and consumer-centric market, customer acquisition and market penetration is the top priority for any leading enterprise and retaining those customers runs a close second. It is our mission at Tribe Consulting (Pvt) Limited to design, customize and manage customer acquisition and sales solutions that are closely aligned to your marketing strategy, in turn maximizing your revenue and ensuring maximum operational efficiency. Whether you are looking for B2B appointment setting, or sales lead generation, we can craft solutions that will meet your needs. We realize the value of key metrics like customer satisfaction, first call resolution, cost per hour and upsell/cross sell opportunities and the impact they can have on the overall success of your business. Inbound and Outbound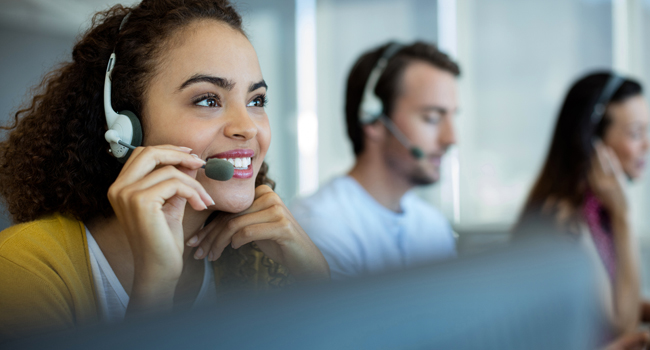 Following are some of the features available in our technical infrastructure to drive efficiency:
✔   Automatic call distribution (auto-dialer feature)
✔   Predictive dialing facility.
✔   Interactive voice response (IVR).
✔   "Hot Transfer" facility
✔   CRM software. Outbound and Inbound
✔   Capacity of up to a 100 active/online agents at any given time.
We offer a wide range of end to end business process management/outsourcing solutions. Including:
✔   Customer acquisition (prospecting sales/lead generation)
✔   Channel Sales. Inbound and Outbound
✔   Product & technical support
✔   Back office customer service and support
✔   Omni channel solutions. Inbound and Outbound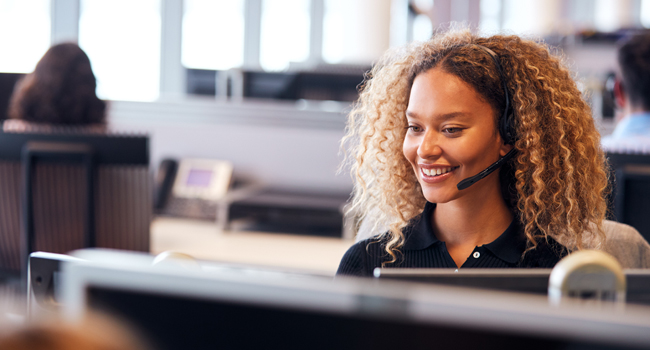 PROFESSIONALS
PARTNERED WITH