Why do most people prefer live chat support?
Customers, especially texters, prefer Live Chat support rather than a call. Most people want to save their time as much as they can or they don't feel comfortable interacting with someone on the phone. As a result, the company misses out on potential buyers.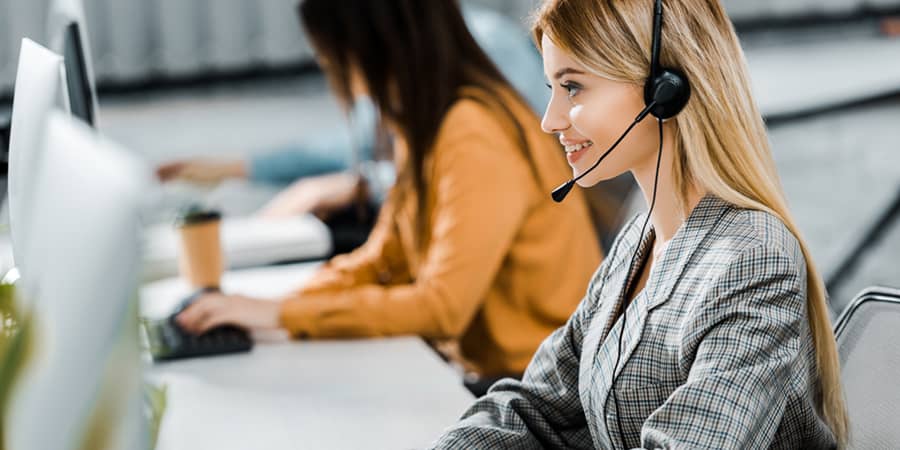 Life Chat Support is the fastest growing tool for interacting with customers and satisfying their needs and wants. It is an easier way for customers to get their queries resolved in a much quicker way. For instance, a customer won't dial customer service and wait in queue just to ask about the model of the speakers they find interesting. They also won't wait for the company to reply via email for the availability of a nail polish shade they want to add to their shopping cart. As a result, the company will somehow abandon its potential customers without any knowledge.
A customer always prefers a quicker way to deal with their needs. Therefore, they will switch to the competitor's services if they are better. However, if live chat support is available; it would assist customers better and help them finish their purchasing, having them move forward to the shipment method. Hence, satisfying them with the procedure, a win-win.
Moreover, online support is available after regular office hours too; most of the live chat services are available 24/7 which helps build better customer services and makes every customer feel valued.
Life today is busy for each individual; many people go online to look for their needs. Through live chat, it is possible for them to get what they want even after regular office hours.
Less Man Power, More Leads!
Live chat support generates more leads with less manpower; where an agent handles one customer at a time via phone, a live support agent can handle multiple customers via online chat support. Customer support is an ideal way to collect the extremely important data as it saves the whole conversation of the customer in written form, making it easier to analyze and be in the records. Live Chat Support satisfies most of the customers in a matter of minutes. Therefore, companies should adapt these features so none of their potential customers would be unattended.