PCI Certified Contact Center 24/7
Tribe Consulting
Leading the BPO Industry for over 8 years!
With over 2000+ seat capacity and employees working in the U.S, Dubai, Pakistan and the Philippines.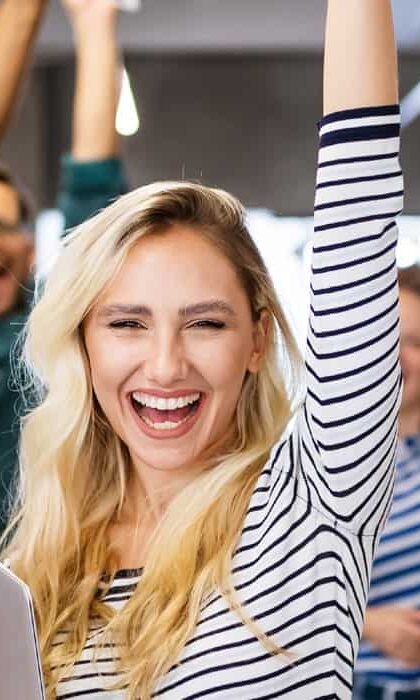 PROFESSIONALS
PARTNERED WITH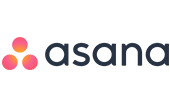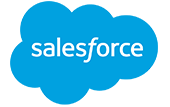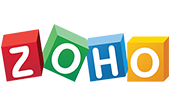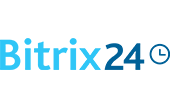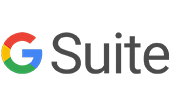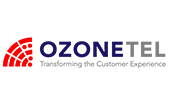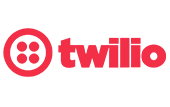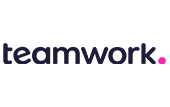 Improve Your Experience
We have the best experts to elevate your business to the next level.
The World is a Tribe & We Are Your Consultants
Our online marketing experts advise you, small entrepreneurs, to seek professional help in designing or managing online marketing strategies. By using online platforms, we can monitor market trends, improve customer service, and make better sales for you.
Tribe Consulting
Your Trusted Business Partner
What sets us apart from the rest is our promise to provide an unparalleled customer experience – every time. A long term client relationship is what we strive to achieve here at Tribe Consulting. Our staff works round the clock to care for your customers better to help you keep them longer!
WHAT WE DO
Our Services
We offer Complete Business Solutions & Consultation with Non-Stop Customer Support Services over phone and web with Guaranteed 24/7 up-time!
SINCE 2015
We are always with you to make your project
We offer Complete Business Solutions & Consultation with Non-Stop Customer Support Services over phone and web with Guaranteed 24/7 up-time!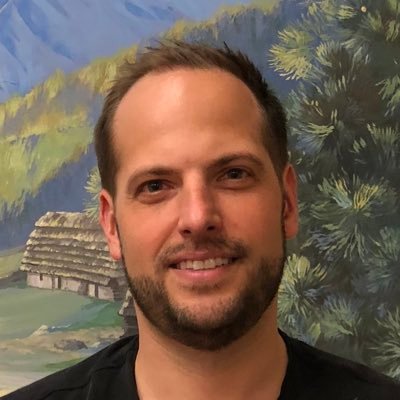 The tribe has been one of our top-performing call center partners. They demonstrate a high level of professionalism and prospect management abilities.
Client | Tim Yarosh
CEO - Peddle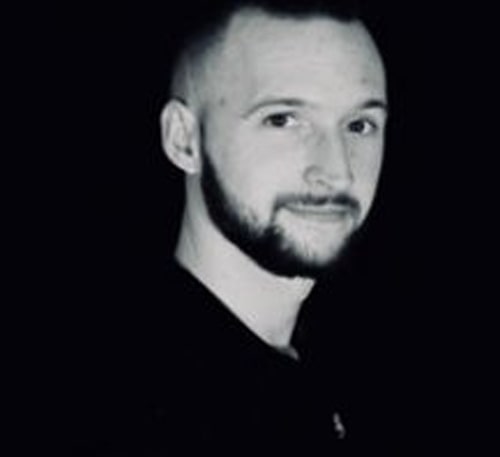 We have a long-standing partnership with Tribe Consulting and appreciate their commitment as well as professionalism. Our needs are constantly changing but the people at Tribe Consulting are always willing to work with us and be flexible.
Client | Ryan Colbert
CIO - Healthcare National Marketing
Our Leaders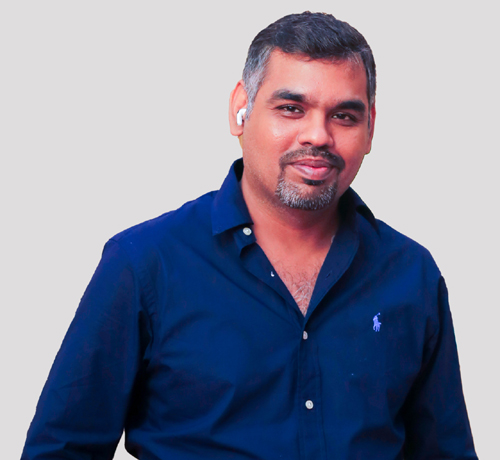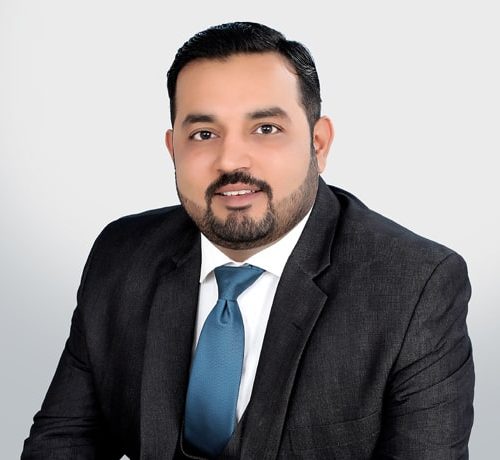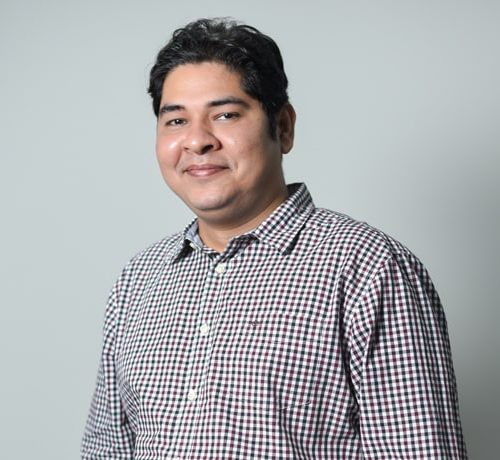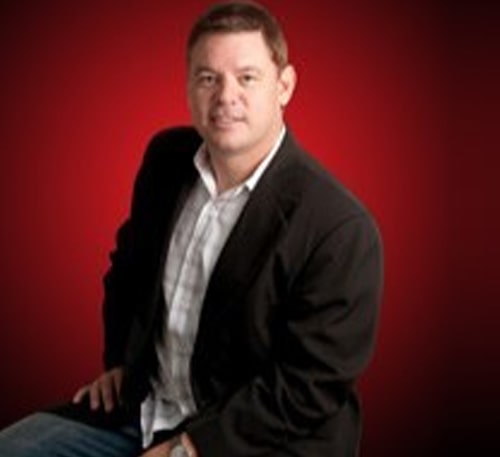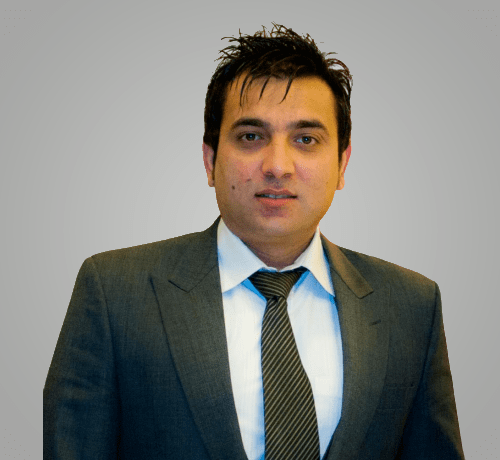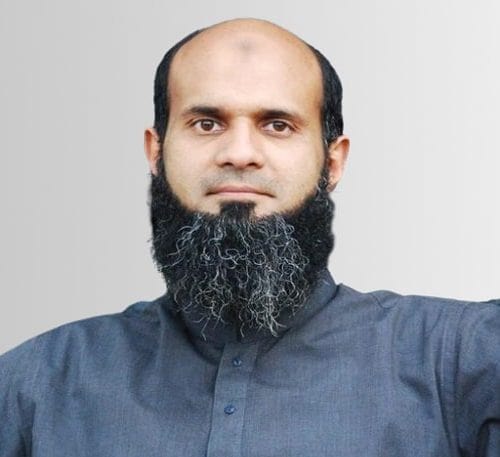 CHIEF EXECUTIVE OFFICER
Modood Ahmed
Modood Ahmed has over 18 years of experience in the Business Process Outsourcing/Management industry. He is the classic example of someone who started from the grass root level and worked his way to the top, currently running one of the most progressive BPO's in Pakistan. His is a success story, to derive inspiration from, for anyone trying to find their feet in this industry.
He has previously held various leadership roles, working for few of the biggest names in the business outsourcing industry including The Resource Group (TRG), IBEX Global and o-Desk. His entrepreneurial expertise includes business process engineering, capacity building, operational management and strategic business development. In his role as the CEO of Tribe Consulting (Pvt) Limited, Modood is responsible for providing strategic direction to the company by prioritizing business imperatives and managing global operations.
Modood completed his Bachelors of Science in Information Technology from COMSATS in 2006.
MANAGING DIRECTOR
Tahir Rasheed
With almost a decade of diverse industry experience under his belt, Tahir brought with him a wealth of knowledge and a unique skill set that proved to be vital in getting Tribe Consulting off the ground. As one of the founding members, over the years, Tahir has taken up multiple roles within the organization.
In his current capacity as the Managing Director (MD) he is primarily responsible for SWOT analysis for new campaigns outsourced to Tribe Consulting and devising the Project Launch Process (PLP).
With a strong business acumen spanning across multiple industry verticals, he is also responsible for identification of new market opportunities, prospecting of potential partners, negotiating business terms and completing the contract process and required due diligence. Prior to joining Tribe Consulting, Mr. Rasheed's career included working as quality assurance supervisor at Neuron Technologies and as an HR Manager at Incall International LLC and o-Desk.
Tahir received his Bachelor's degree in Economics from Punjab University in 2008.
CHIEF INFORMATION OFFICER
Abdul Muquite
With over 8 years of experience in the field of BPO, Abdul Muquite is an experienced and result driven analyst with a proven track record of providing technological guidance, supervising information system and communications network.
Currently, he is responsible for planning, establishing and handling the network infrastructure for local and wide area connectivity. He is also involved in vendor contract negotiations for all new equipment and software purchases for Tribe Consulting (Pvt) Limited, Mr. Muquite is managing day to day operations of the IT department which includes directing the IT staff to support administrative computing, networking and other information technology related functions.
PRESIDENT DIVISION KANEKT365
Jeffery Morin
Since 1995, Jeff Morin has owned and operated six different businesses. As an entrepreneur, Jeff learned early on to do what you do best and outsource the rest; by doing so, you can grow your business faster and do so more efficiently.
In 1997 Jeff discovered Business Process Outsourcing (BPO), specifically HR Outsourcing. He could not believe how much time and money he was able to save by utilizing these services. Furthermore, the peace of mind that he was able to receive knowing that HR professionals were handling all of his State and Federal Compliance issues, Risk management, HR Legal, Benefits, and Payroll were an added benefit.
Several years later, Jeff started utilizing international call centers for sales and customer service. He began referring numerous business owners in his community to try these services; Jeff realized that small and mid-sized companies (15 employees to 5,000 employees) could use these services but most did not know they existed. He has been in the BPO business ever since.
VP - BUSINESS OPERATIONS & SUPPORT
Mateen Mughal
Having completed his B.S Hons degree in Software Engineering, Mateen has extensive and broad professional experience in BPO, Telecom and Customer Services sector.
Before joining Tribe Consulting as Senior Manager Operations, he served PTCL as Senior Manager Customer Care and HoD of Contact Center North Zone. Besides PTCL, he has worked in well reputed BPOs & Telcos as Manager Training & QA, Manager Business Development & Intelligence, Software Analyst, etc.
His professional training certifications include PMP, CCNA, MCSE, TRI*M, Customer Excellence Management, SAP, 7Habbits, Uplift Services, ISO, HRM & Procurement, etc.
With more than 16 years of dependable Customer Care, Business Development, Software Licensing, and client management experience, Tribe Consulting and its clients seek enormous benefit from his professional services.
VP OF SOFTWARE DIVISION
Syed Nasir Mujtaba
With over 24 years of software development, service fulfillment, and delivery experience in the international outsourcing markets; Mr. Mujtaba is the VP Engineering Tribe Consulting. Before joining Tribe Consulting, he has worked with well renowned & esteemed organizations at business-critical positions.

Nasir is a management executive having contributed to the customers' success across US, Europe, and Asia. Nasir has consistently built and managed high-performance teams from scratch and paved the path for successful enterprises. He is also an active member of a large network of alumni and professionals in the industry.